Who We are?
Get To Know About us
Math Make Smart Ltd is a professional UK-based online tutoring website. Our ambition is to provide international standard tutoring services to students. We claim that online tutoring is more productive than in-person tutoring. We invite you to book a free trial class and then the decision is all yours!
5 Years of Excellence
Our Story
Our mission is to provide international standard education to all students. We are striving to make education creative and fun learning for all students. We aspire to become a leading community for the development of society by playing a leading role in the world of online tutoring.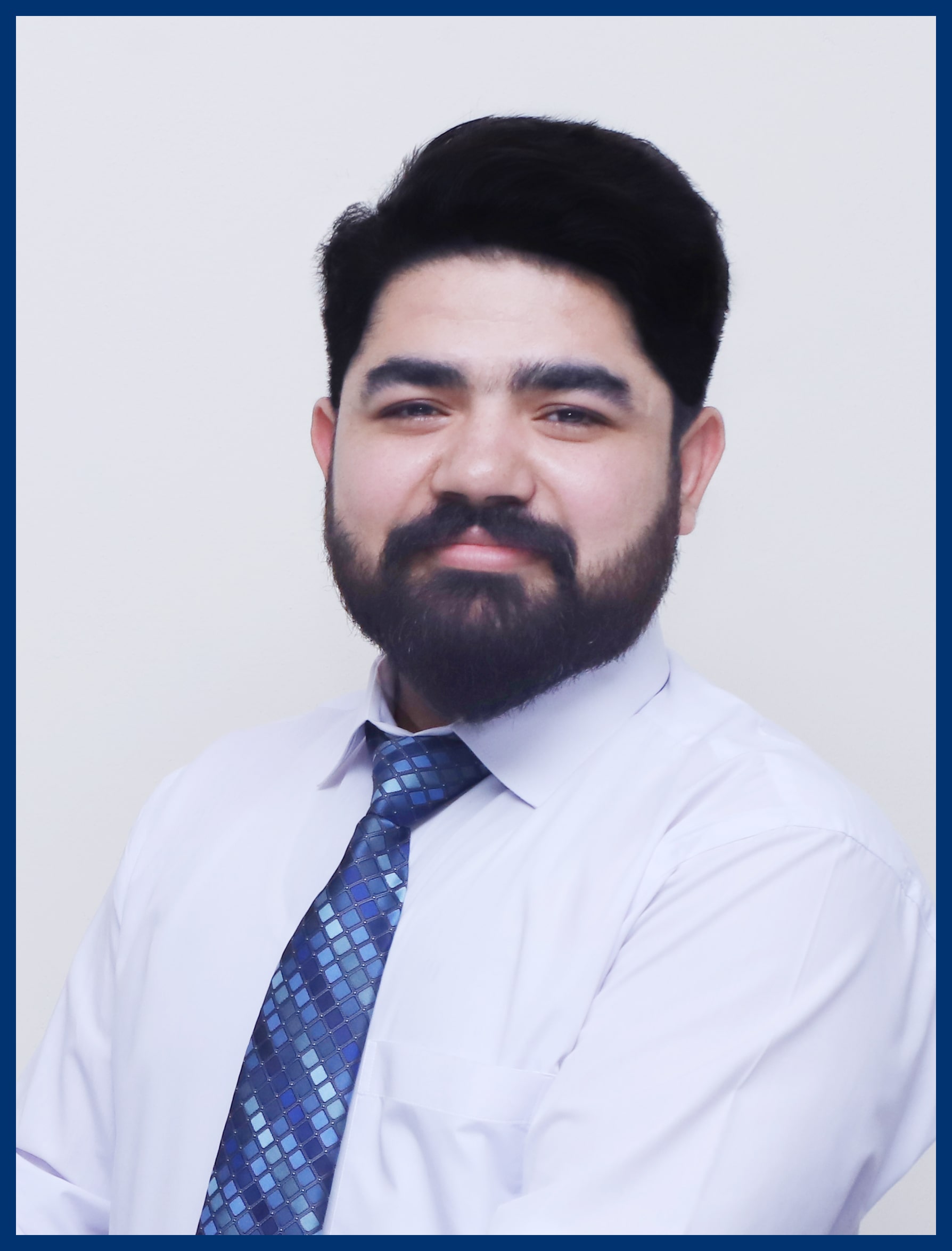 It is an occasion of immense pride and pleasure to present the humble profile of MATH MAKE SMART. an online One-to-One tutoring platform.
I am thankful to Allah Almighty, who showered His blessings upon me in the form of wisdom and vision, courage, and resources to build my company proudly matching international standards of education.
Math Make Smart is committed to providing high-quality online tutoring to students all over the world. I am honored and glad that MMS has achieved and introduced new dimensions and horizons to the online education platform.
I offer my deep-hearted gratitude to all the students and parents who always respond to their confidence and trust in us in making our company a trustworthy icon in the world of online tutoring.
I am also very thankful to my colleagues. teams of teachers, and other staff members,  whose devotion, dedication, never-ending love, and effort made the present-day success possible.
Ali Hassan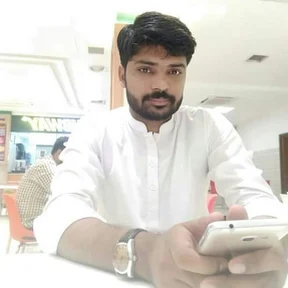 Digital marketing Officer
Zohaib Abbas
Head of the marketing team at Math Make Smart Ltd.
Get To Know More?
If you want to know more about us and our services you can contact us. Our active support team will respond to you as quickly as possible.
Contact Us
Free Demo