Our Services
Subject specialists for all courses
We offer online tutoring services for Math, Science, & English courses of study including physics and chemistry especially SAT math. Our tutors can help with different courses in different countries.
We provide tutoring services in the United States, Canada, United Kingdom, Singapore, Malaysia, United Arab Emirates, Qatar, Oman, Kuwait, New Zealand, Norway, and our tutors can cover a wide range of curricula.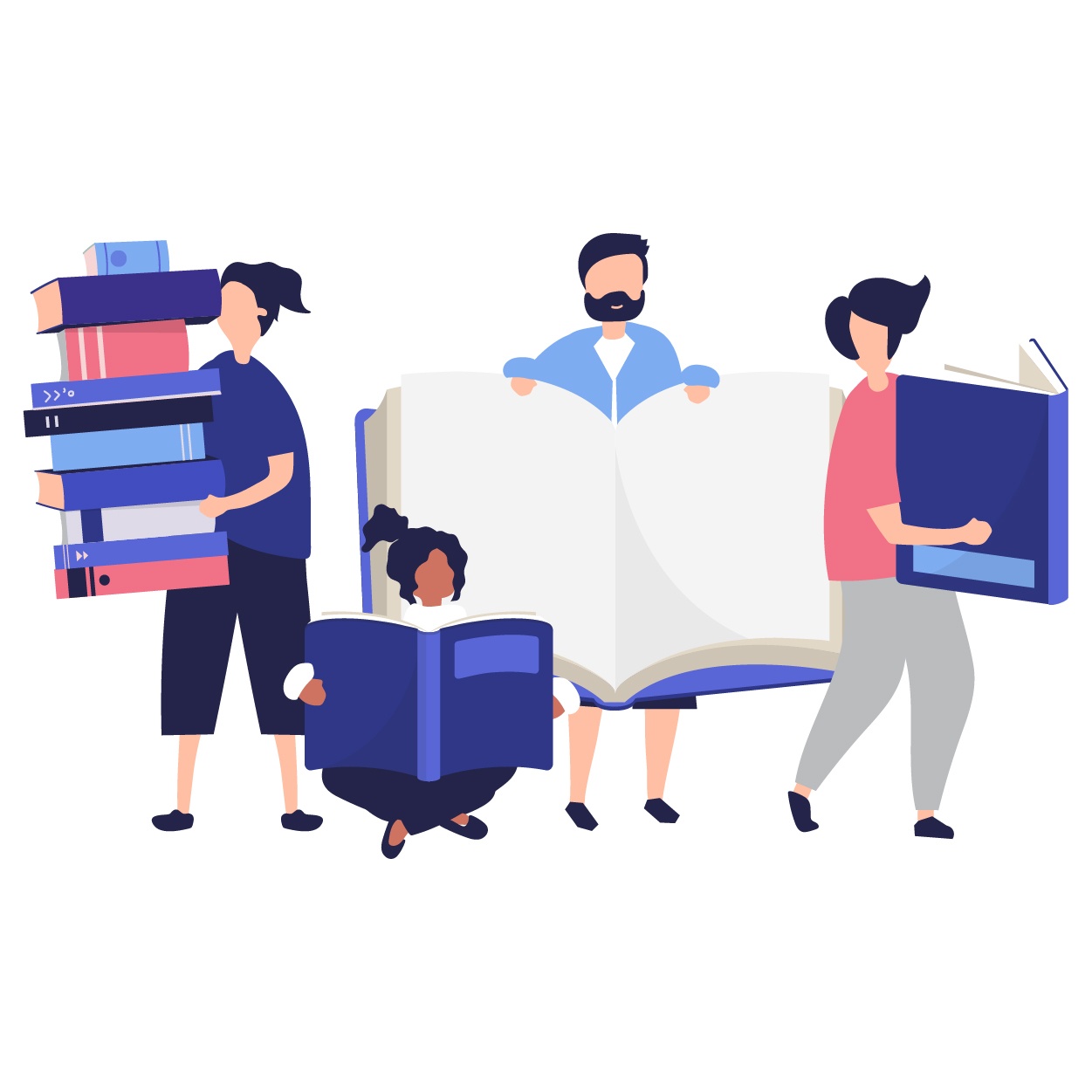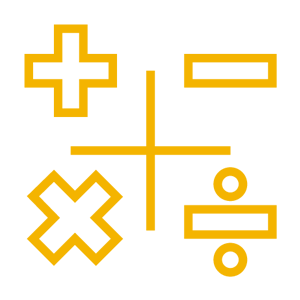 Mathematics
Does your child need help with numbers, operations, algebra, geometry, decimals, or fractions?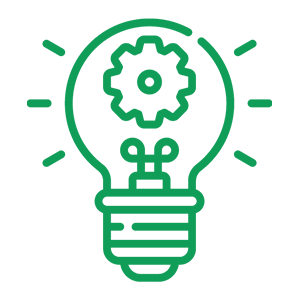 Science
Get Online Science Tutor and Science Homework Help Online

English
Learn and master all aspects of the English language with our expert online English tutoring services!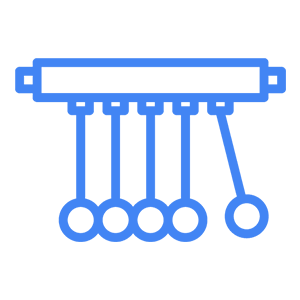 Physics
Start getting better grades in physics. Expert physics tutors at your Service.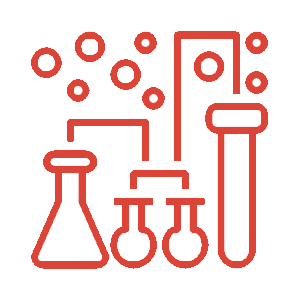 Chemistry
Get help with chemical reactions, oxidation, and more from expert chemistry tutors. Get a chemistry tutor now.

SAT
Our SAT prep courses include full-length practice tests, on-demand lessons, and more.
Book A Courses of Study Today!
"MMS|mathmakesmart" is offering six basic courses of study as an online home tuition service. Book a free trial and start e-learning NOW!