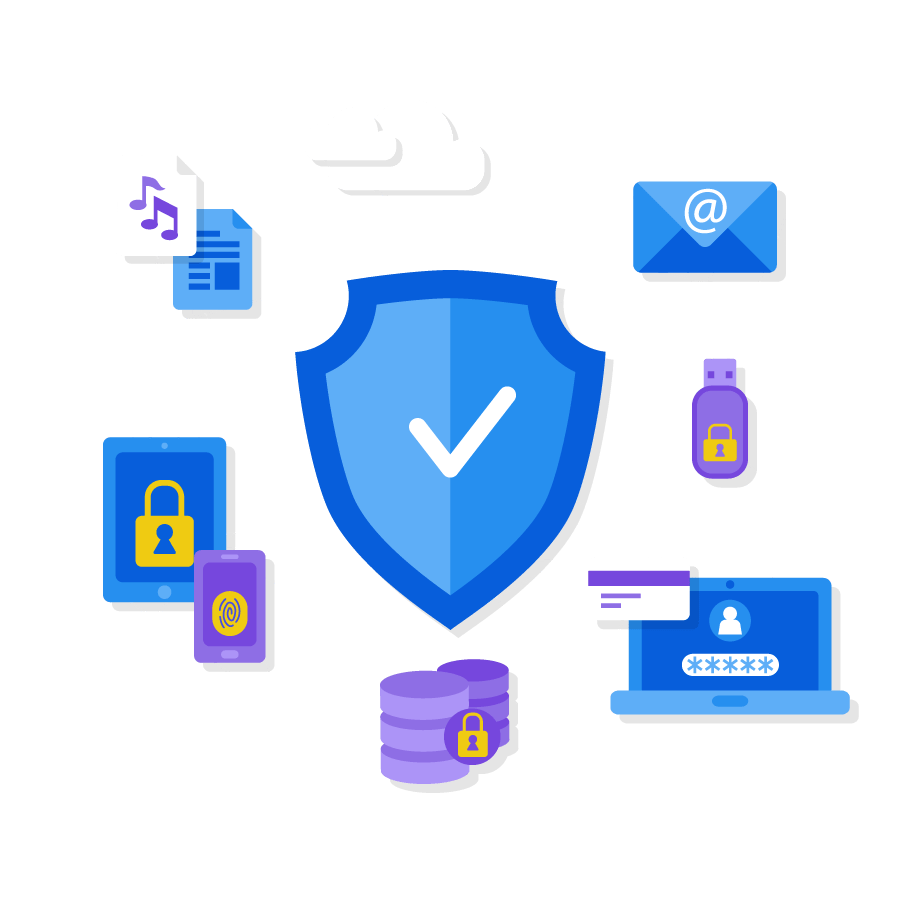 How do we use your information?
Math Make Smart is committed to being transparent about how it collects and uses the personal data of its members and its workforce, and to meeting its data protection obligations. This policy sets out the organization's commitment to data protection and individual rights and obligations in relation to personal data.
Math Make Smart Pvt Ltd. operates "Math Make Smart" online tuition. This policy concerns Math Make Smart services.
Data Collection From Free Trial Form
When you express interest in Math Make Smart and book a free trial session, we will collect and process the following data from you:
Name
The email address that will be used to send you a confirmation email

Contact telephone numbers which will be used to send you a confirmation SMS and confirmation call

Child's name, age, school, subject and reason for interest in the tuition
What can I opt-out of?
When you join Math Make Smart, you have 2 consent options:
You have the option of allowing us to use your child's photo for the purpose of promoting Math Make Smart during and/or after your membership.
Who will your personal information be shared with?
If we are obliged to disclose personal data by law, or if the disclosure is necessary for purposes of national security, taxation, and criminal investigation or to safeguard your child, we will do so. In some circumstances, you may not be notified first.
Your data is hosted on several different systems. All these providers have relevant safeguards in place to protect your data in the same way that we do.
Complying with data protection and good practice including:
Processing personal information only where this is strictly necessary for legitimate organizational purposes.

Collecting only the minimum personal information required for these purposes and not processing excessive personal information.

Providing clear information to individuals about how their personal information will be used and by whom.

Only processing relevant and adequate personal information.

Processing personal information fairly and lawfully.

Maintaining an inventory of the categories of personal information processed by Math Make Smart.

Keeping personal information accurate and, where necessary, up to date.

Retaining personal information only for as long as is necessary for legal or regulatory reasons or, for legitimate organizational purposes.

Respecting individuals' rights in relation to their personal information, including their right of subject access.

Keeping all personal information secure.
Enrollment Process & Data
When you join Math Make Smart, we will collect and process the following data from you:
Parent/Guardian's name, postal and email address, contact phone numbers

Membership payer's name, postal and email address, contact phone numbers (if not parent/ guardian)

Emergency contact's names and phone numbers

Child/ren's name, age, date of birth, and school

Information about any medical conditions, allergies, or Special Educational Needs of child/ren
Members should notify Math Make Smart of any changes in circumstances to enable personal records to be updated accordingly.
Cancellation of Membership
What happens with my data when my membership ends and how is it retained?
Upon cancellation of membership, your data will be stored safely and securely. We will retain your personal data for a minimum of 2 years and a maximum of 3 years following the cancellation of your membership to comply with relevant safeguarding bodies' regulations.

Accident/Incident reports and Administration of Medication records will be kept indefinitely.

Registers of attendance will be kept for 3 years.
How do we use cookies?
We use cookies in a variety of ways:
Understanding how you use our site
Analyzing our communication with you
Working with third-party companies to serve you relevant advertising on other sites
How to manage cookie
You can manage cookies by changing your browser's cookie settings. These settings are usually found in the 'options' 'help' or 'preferences' menu of your browser.
Updates to this policy
We do sometimes update this policy from time to time by changing it on the website. You may therefore want to return here regularly to view our most up to date policy. This privacy policy was last updated on 27 October 2020.
What are cookies?
A cookie is a small data file that is placed and stored on your device (computer, smartphone, tablet, etc) when you visit a website. When you visit mathmakesmart.com we may automatically collect information that allows us to recognize and remember you through cookies.
What types of cookies do we use?
There are three main types that require consent.
Functionality cookies – These allow you to navigate the site and use our features.
Analytics or performance cookies – These cookies allow us to measure and analyses how our customers use the site, to improve both its functionality and your experience.
Targeting or advertising cookies – These are used to deliver adverts relevant to you and help us measure the effectiveness of our marketing campaigns.
Contact us
If you would like to Contact us about any aspect of this Privacy Policy, please do so at Team MMS.