Peace of Mind Guaranteed 100%  

                    If for any purpose you change your mind, you may cancel your registration within 7 days from the date of signup. You could touch us via phone, E-mail, or talk to your advisor at the time of your training and request a cancellation, we can issue a one hundred percent refund.
                  You may assume money back within the same form of payment at the beginning used for buy within 30 days of our receiving your cancel request. In case you cancel your registration after 7 days of your signup, you'll be liable to pay the entire charges of the selected course. Not anything in these terms and conditions shall affect your statutory rights.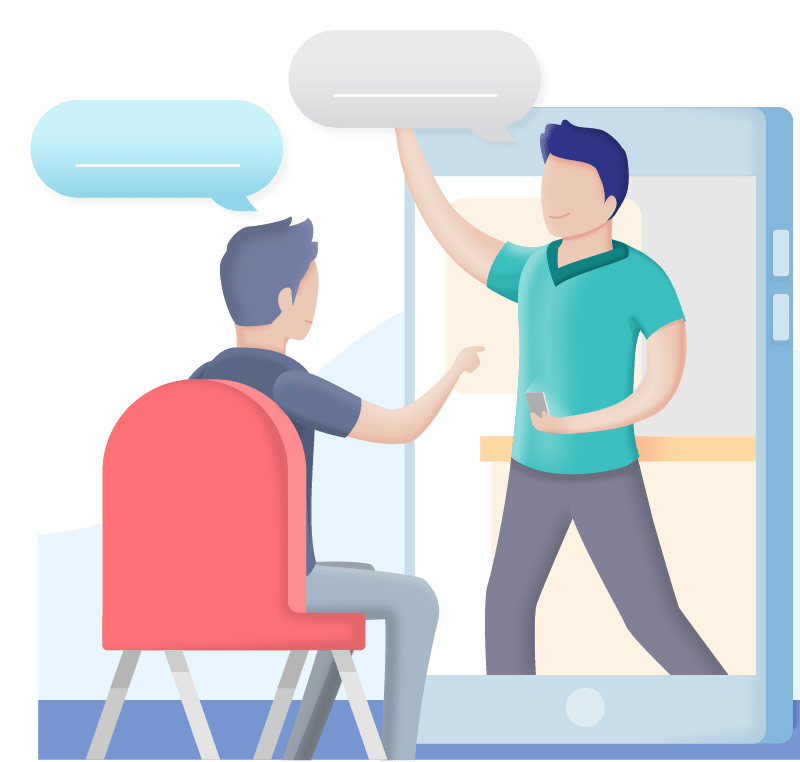 Contact Us for more details!