Join Our Team
We always look for the new talent to hire and train them best.
Math Teacher
Click here to apply as a Math Instructor
Sales
Click here to apply as a Sales Supervisor
English Teacher
Click here to apply as an English Instructor
Marketing
Click here to apply as an Online Marketing Agent
Science Teacher
Click here to apply as a Science Instructor
Life Inside Our Office
MathMakeSmart Proudly offers a comprehensive set of benefits to ensure employees are able to bring their whole selves to work. We aim to deliver 1st-class offerings and perks that cover your health and family well-being. We're proud to provide you friend and family environment. Work with talented and Inspiring People, Work for a fast-Growing company conducive to a perfect working path and earn up to 70,000 for a full-time position.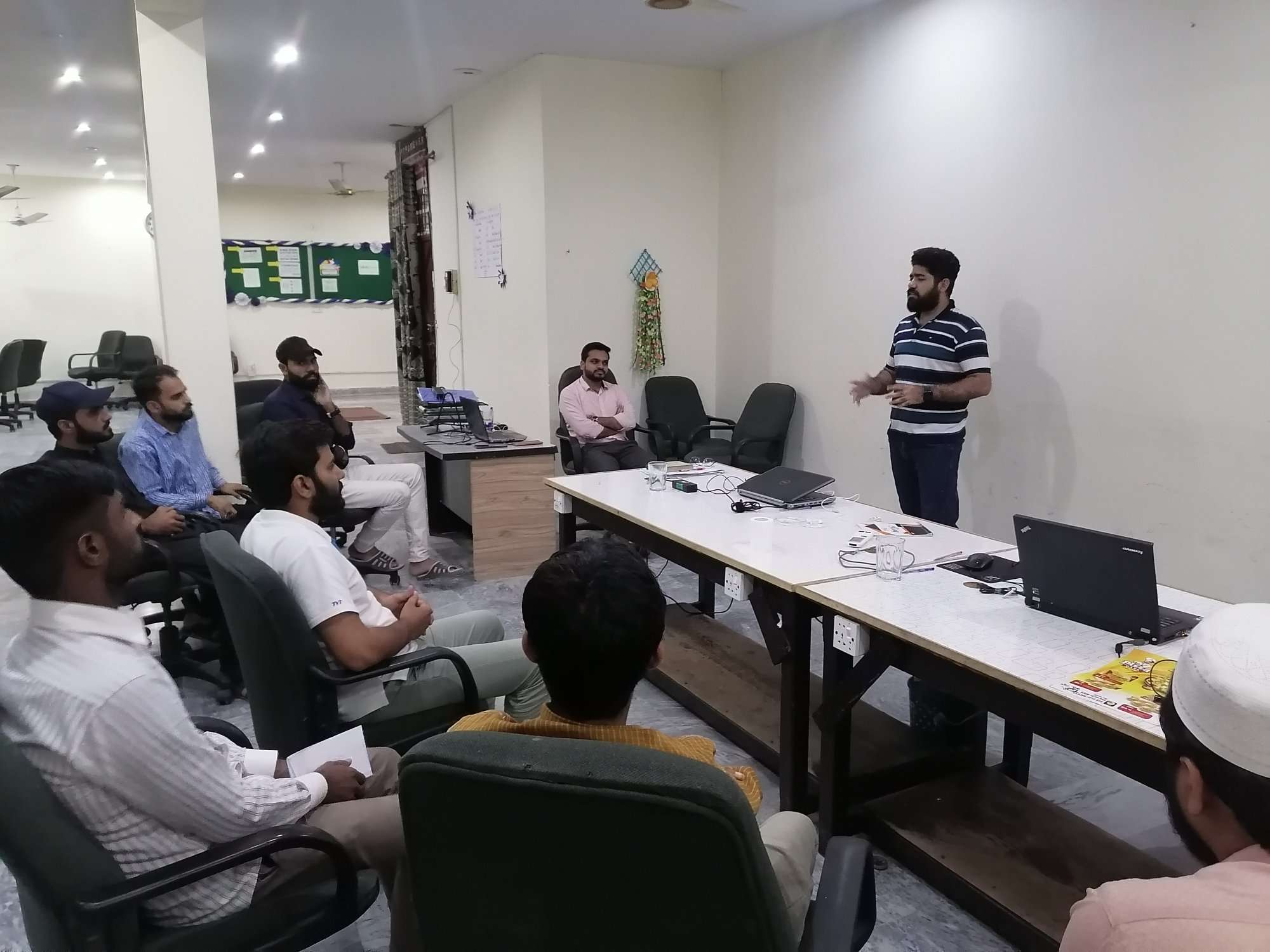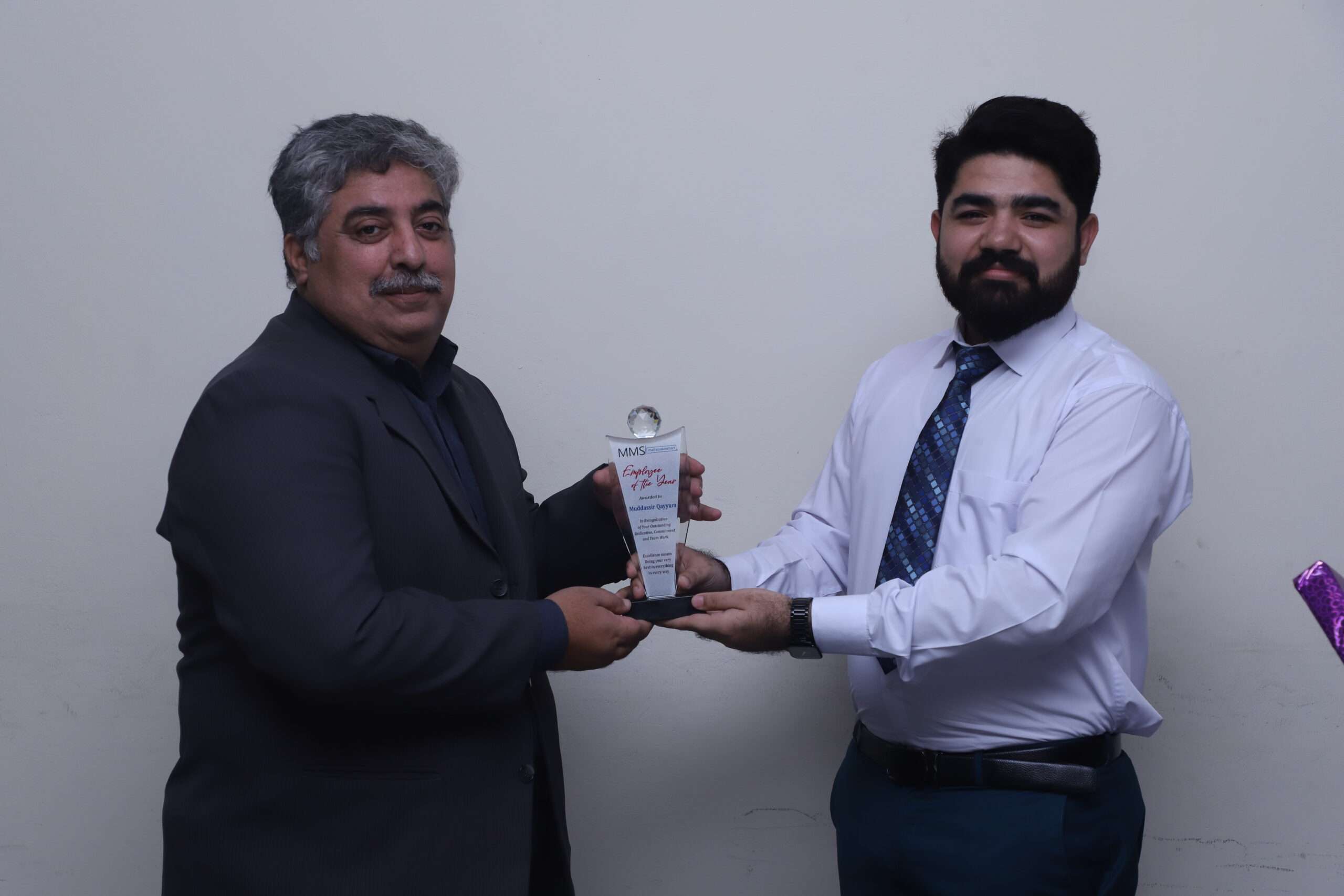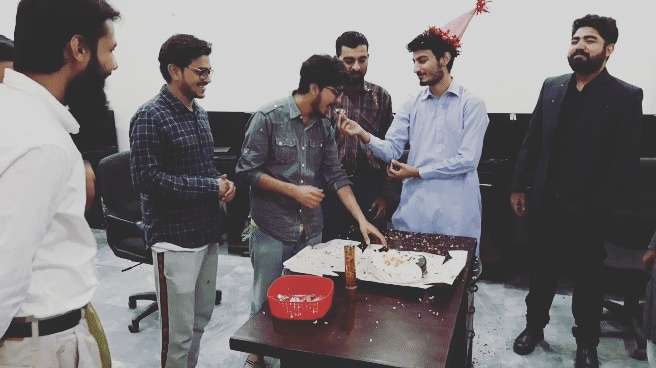 COMPETITIVE SALARY
We are giving market competitive salaries with bonuses and some extra incentives for outstanding performance.

NATIVE ENGLISH SPEAKERS
Uk and USA-based clients and native English speakers.

EMPLOYEE OF THE MONTH
We keep our employees always in competition with others So they can keep improving as well as enjoy a monthly bonus worth up to 5000.

ONE MONTH OF PAID HOLIDAYS
We give our staff a total of one month's holidays in terms of casual leaves, emergency leaves, winter break, and other religious holidays.

PAID VACATION
Our employees also enjoy paid vacations under special conditions.

COMPANY TRIPS
We believe in a healthy environment. We arrange company trips to hill stations to keep our employees happy.
Let's Work Together
Alone we can do so little; together we can do so much.