Affordable Tutoring Prices and Packages
Are you thinking about
How much does the Cost of Math make Smart's Online tutoring services?
There are two types of tutoring prices. Starts from $14.99 per lesson & monthly discount package depending on the subjects and lessons per week.
The free trial lesson gives you the chance to get to know the tutor and discover how Mathmakesmart works without any commitment. After the free trial, you can decide whether you want to sign up for a membership.
In this phase, together with our educational advisors you'll define the student's goals and figure out the best way to achieve them together.
Once the membership starts you'll find everything you need on our platform. You can track progress, schedule or reschedule lessons, and more – all in just a few clicks.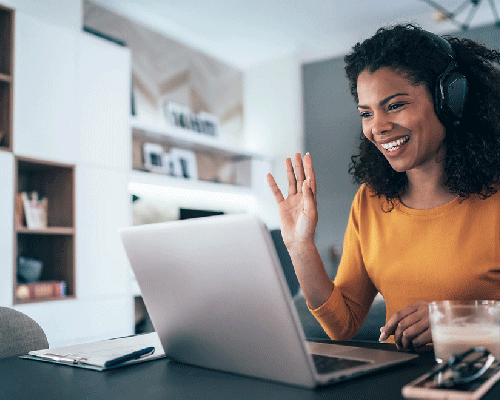 Everything included in one price
The price of private tuition often varies depending on the subject or level of the student. With Mathmakesmart, however, the cost of tuition depends on the type of package you choose. The membership can be used for more than one subject and can be shared by all children in a family.
Tutoring Types 
+ Exam revision
+ Homework help
+ Preparation for resits
+ Primary school tutoring
+ Secondary school tutoring
+ Long-term academic support
Personalized lessons
+ Choice of tutor
+ Flexible timings
+ WhatsApp group
+ Secure payments
+ 1:1 Online tutoring
+ Easy scheduling & rescheduling
Online Education
+ Remote access
+ Recording facility
+ Shared whiteboard
+ Easy contact anytime
+ Compatible on all devices
+ Access to send & receive files
More Features
+ Discount packages
+ Active support team 
+ Nobal & Polite tutors
+ Note sheets and sources
+ Advance learning program
+ LMS for the progress report