Are you confused about choosing between conventional coaching centers and online tutoring for your kid? Do you want to opt for online private tutoring but are not sure about the best online tutoring website? also, if you are confused about the pros and cons of it. If yes, then do not be worried anymore because you are in right place now. I will share some reasons for better understanding after reading below you will say online tutoring is the best option.
Why Online Tutoring is the best?
Here we are going to discuss the pros or benefits of e-learning. Distance learning and teaching are very easy and helpful for both teachers and students. Parents also have some fewer expenses when there are no transport charges, no uniform charges, etc. let's discuss the reason why we chose a good tutoring website for our kids.
1. Parental Control
In conventional coaching schools, your kids are not under your observation and protection. They may acquire a bad company there. The worst is that you are not even aware of it. However, private tutoring gives you complete Parental Control over your kid.
You can silently and secretly observe that the tutor-student relationship is healthy and your kid is learning in a healthy and comfortable environment. He asks questions freely and does not hesitate.
2. Save time and money
There is no need to travel to a coaching center. That will save time, energy, and money as well. MathMathSmart is an online tutor company that works with flexible timings at the ease of your kid's study schedule.
3. Personalization
A famous quote is a Work hard in silence, let the success makes the noise. When the tutoring is personalized and one-on-one it gives personal space and time to the student to improve their skills under the supervision of qualified personal tutors.
Your kid can create personal space at home for studies by making study charts, flashcards, and sticky notes. This way he will be more focused on his studies and continue to work hard without wasting extra energy on traveling etc.
4. Easy access for students
Kids of this age adopt bad habits easily compared to the older times. The reason behind this is easy access to the bad stuff. So why shouldn't we as parents and tutors strive together to make good things more accessible to them so that it becomes easier for them to get distracted less and focus more on achieving their goals?
5. Easy access for Parents
It is not only easily accessible for the kids but also for their parents as well. Parents can observe things in which a student is struggling as they know more about their kids and can ask the teacher to help their kid more cooperatively and effectively. Discussions and meetings are just a click away that ultimately benefits your kid.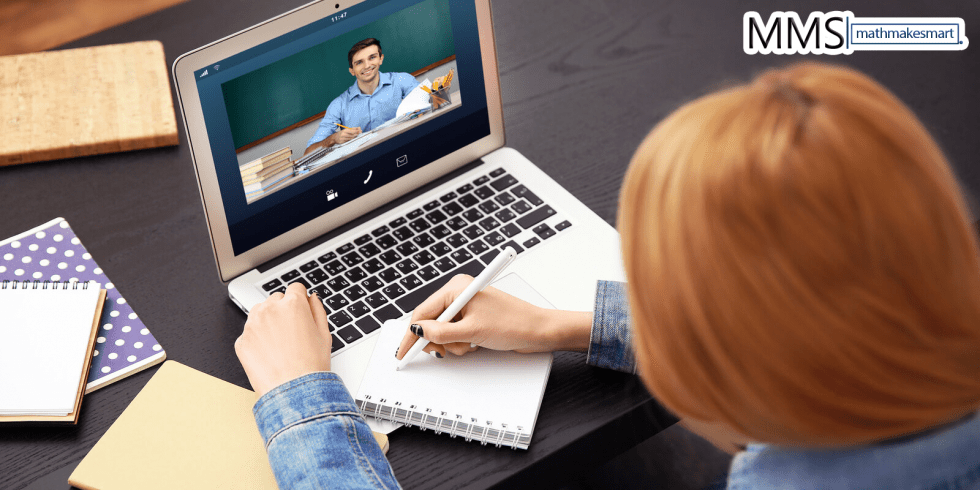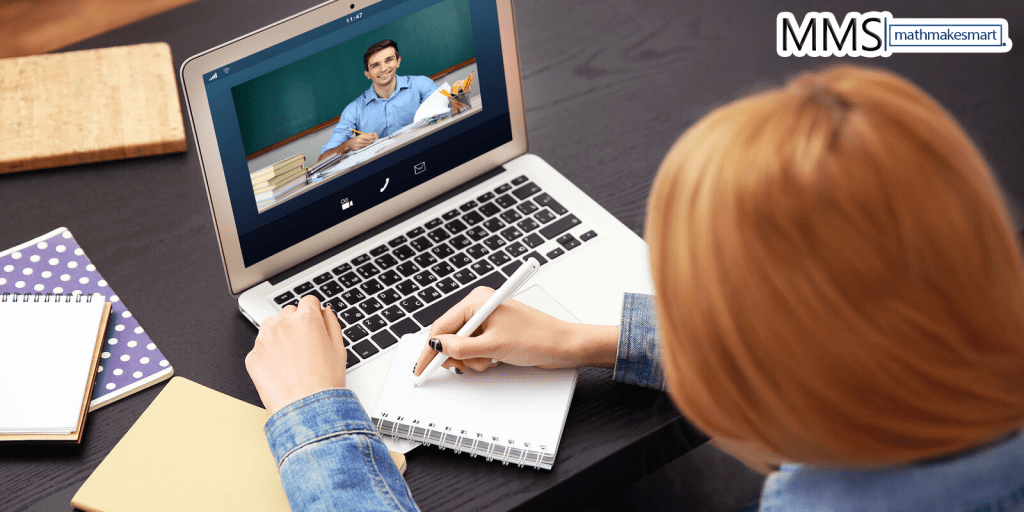 6. Low fee structure
Not only has travel cost been reduced this way but also the fee structures are less compared with conventional coaching. A notable difference has also been noticed recently between the fee structure offered by online private tutoring websites and home tutor sites. Home tutor costs slightly more compared with online tutor because they must travel to reach.
7. More best online tutors to choose from
A lot of qualified tutors are working from home at flexible timing. No more struggling in a tough subject. Sign up on an online private tutoring website in just a few clicks and get a free demo to choose from a huge number of tutors. You have more options to choose from according to your kid's personality. Whether he wants to learn from males or females.
A large number of students learn better in a fun way whereas some focus more when studies are in a serious and focused environment. You can choose the tutor with whom the student is feeling good. That time has gone when students had to compromise and do cramming just because their minds were not compatible with the teacher.
8. Digital notes
Students face a tough time when they often lose any of their notebooks or notes about a specific topic. Being digital is an advantage here. Online boards being used in private tutoring often have the option to download the board in pdf format. The recording is also a magnificent feature of e-learning.
Therefore, students don't have to struggle to align notes for exams. Everything is just a click away stored on mobile phones and laptops.
9. Tackle Emergency Situation
Anyone can face emergency situations in life. This is a natural phenomenon that is out of human control. We don't know what is waiting for us in the next moment. In any emergency, study loss is compulsory. However, flexible timings of private online tutoring can help make that over professionally in an efficient way.
You can inform the tutor about the condition and can rearrange the class to some other available time. This way, students can manage to relearn those difficult topics in online classes rather than missing them as happens in traditional tuition classes.
10. Easy Quick Contact
A lot of questions come to mind when a student does self-study. Some students note them down but many times those questions remain unable to answer due to many reasons. If the same problem persists during exams, then it can seriously affect the results.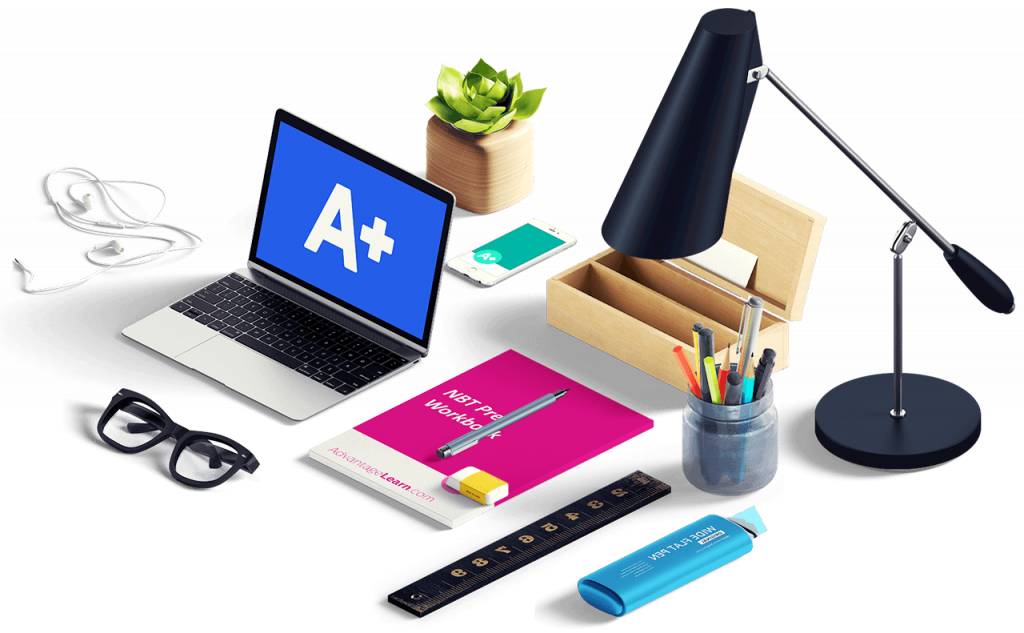 Online extra classes are easier to hold anytime a student is in need, especially during exams. Moreover, students can contact their tutor through online resources anytime anywhere.
11. Do students really learn on screen?
Many parents think that books are more effective in learning, and they wonder how their kids can learn and understand something on the screen. The answer is simply that this is the century of screens. Today's generation is used to it and learns things more easily from gadgets than from books. Today's youth is addicted to screens and gadgets.
A good tutor tries to make learning fun by showing a variety of relevant pictures and videos in-class time to the students so that they only learn and not get distracted as they do when watching an educational video while studying alone.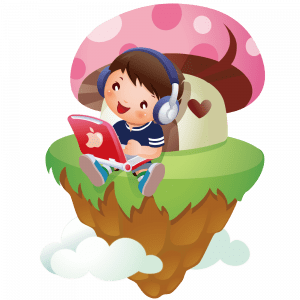 Conclusion
Last but not least, these benefits are achievable only when the online private tutor company and the tutors are qualified enough to make this happen. MathMakeSmart is the best online tutoring website that has a mission to provide the best online tutoring services across the United Kingdom and worldwide. The best thing about MathMakeSmart is they offer a free demo class that is available every time a student signs up.