Online Tutoring During CoronaVirus
CoronaVirus is one of the most pandemic crises. It stirs almost all over the world. Every sector of the world suffers because of this virus. The educational department also had a bad effect and parents are worried about the studies of the kids.
Here we provide some tips for learning for parents on how they can continue the studies of their kids at home. The best option is an online tutoring and we made a setup for homeschooling for kids that they do not suffer and after recovering this situation kids will be able to perform well.
1. Keep healthy connection of internet:
In the first place for online tutoring, the internet is an essential thing and also almost all types of people use the internet and it became more popular than ever after therefore you must provide a healthy internet connection for online tutoring and also connected with the rest of the world. Because if we want to protect our life and also complete our other tasks than nothing is better than the internet.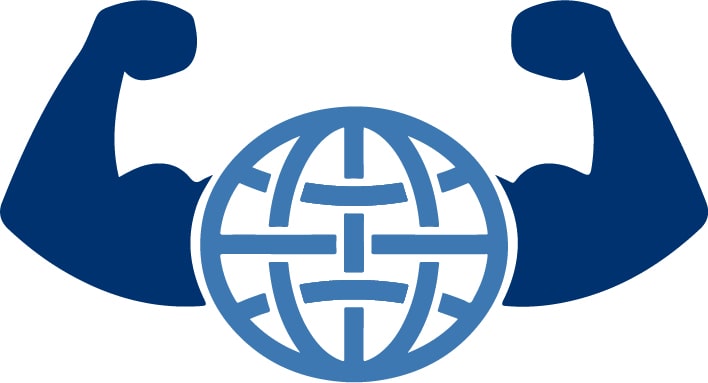 2. Keep Connecting With Social Media:
Everyone should know about the importance of social media. We can use it to keep connected with friends(most importantly it did not demand to shake hands or something like that as it is a digital meeting during the crisis of CoronaVirus) and family members it also provides a huge type of information for every person. Moreover business also spread widely through the internet. So in this difficult situation keep connected with social media to do their daily tasks even that online tutoring from their home.

3. Give Them Personal Space For Study Time:
Apart from that, you must avail of the personal space to students for online tutoring. If they have their personal space for learning they well concentrate on study. You can provide all the necessities of study which do not disturb the kids during studies and they perform according to the parent's expectations.
4. Online Tutoring Arrangements:
Regular schooling is indeed an outstanding way of learning but health is so important than any other thing in the world. So keep safe yourself from the CoronaVirus first than any other thing also does your works at home. So for this purpose, we offer online tutoring for the kids at affordable prices. We care about your safety as anyone care for his beloved. You should try our institute because we also trail class which is free of cost.
5. Help Them To Design Daily Routine:
In addition to this, you know the importance of a schedule. When we go out for daily routine we manage our work with a schedule but now we face a difficult situation and our priority as a human being to keep safe ourselves. So the parents should help the kids to make the routine schedule for the study and other activities.

6. Prevention From CoronaVirus:
Last but not the least, stay at home and keep safe you and follow the precautions from CoronaVirus which were told by experts. Do your works at your home also make arrangements for the kids to study in the form of online tutoring so come and join us!

Because math makes smart is one of the best online tutoring institutes who offer free trial class before admission we satisfy the parents than make an affordable deal. And one of the best things is that it is providing its services even in the crisis of CoronaVirus, as we know that education is very important for your kid. What are you looking for? I think it's the best way to get benefits and stay safe.