Summer break is the best time of the year for kids to spend time with their friends and family while having fun and excitement. Therefore, kids always look forward to the holidays. It provides them with a great opportunity to get escape from school homework and other assignments. Students also want to get rid of online home tuition they are having before the summer break. Even parents get a break from waking up early in the morning, making school meals, and attending other parent-teacher meetings.
"But that's no reason to put your child's education on hold if there are holidays"
Why online home tuition is good?
Study results from the last few decades show that typically kids get lower scores after the summer break as compared to scores they took the test before the break. Especially kids experience a decline in their mathematical skills and reading skills over the summer break as compared to those students who continue their studies. So, home tuition either online or from a tutor near you is very necessary for the kids while this exciting period.
"Summer e-learning is vital for your child's development for three reasons"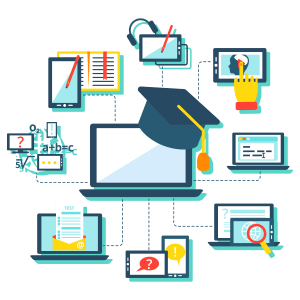 1. Time to work on the basics
During regular school days, kids are taught in classes with a large number of students and are expected to learn at the same rate as their classmates. But, this is not the case because some kids are great at learning while others struggle. These kids who are having difficulty with certain topics (for example, times tables) may be pushed to the next topics (e.g. multiplication). As a result, learning gaps form, and the next topic may further confuse them. So, throughout the summer vacation, the kids should work with their private tutors to overcome this learning gap and move on to the next topics that they find difficult to understand.
2. Schedule – maintain the momentum
We all know how crucial time management is for school kids. They make them feel safe and help them develop self-control. Summer break is always the ideal time for students to relax and catch up on all the latest trends. As a result, they lose track of their schedules and can spend most of their time doing only one thing. Summer home tuition allows them to stay on track with their academics and catch up on any missed school work by better managing their time. This will ensure that they do something valuable and helps them to go back to their school routines after an extended break.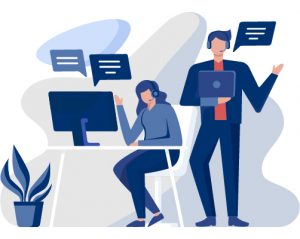 To maintain their momentum you can get private tutoring services from any best tutoring website or e-learning program. Most of the institutes provide online home tuition with their best subject specialist tutors.
3. Learning is fun!
We believe that learning should be a fun and engaging experience that encourages your child to enjoy learning for the rest of his or her life. Summer break tutoring allows kids to learn without feeling obligated to do well merely to get a good grade. Online learning is also enjoyable. It is cost-effective and time-saving. If your kid is weak in math you can hire an online math tutor who can teach students, one-on-one classes, with full attention.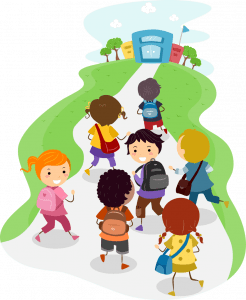 Conclusion
Remember that learning gives you confidence. Therefore let's give our kids the opportunities to realize their full potential by making the most of their summer vacation. As a teacher, I recommend Mathmakesmart.com as the best tutoring website in the UK providing distance learning facilities to the students of the UK, USA, and Canada. They will help if your child needs extra help to get ahead over the holidays. here is the list of their online tutoring services:
Author: "PROF. FAIQ ANWAR Senior online Tutor at Math Make Smart LTD